Billy Cundiff is first class. Drake couldn't have picked a better guy to honor.
Maybe Fred Hoiberg should shove more players. Since he woke up Chris Allen, the guy has been a different player.
The Cyclones are fun to watch for a several reasons, and unselfish ball movement is one.
I can tell the Grammys were on Sunday night. We got several look-alike nominations for Bruno Mars and Chris Babb.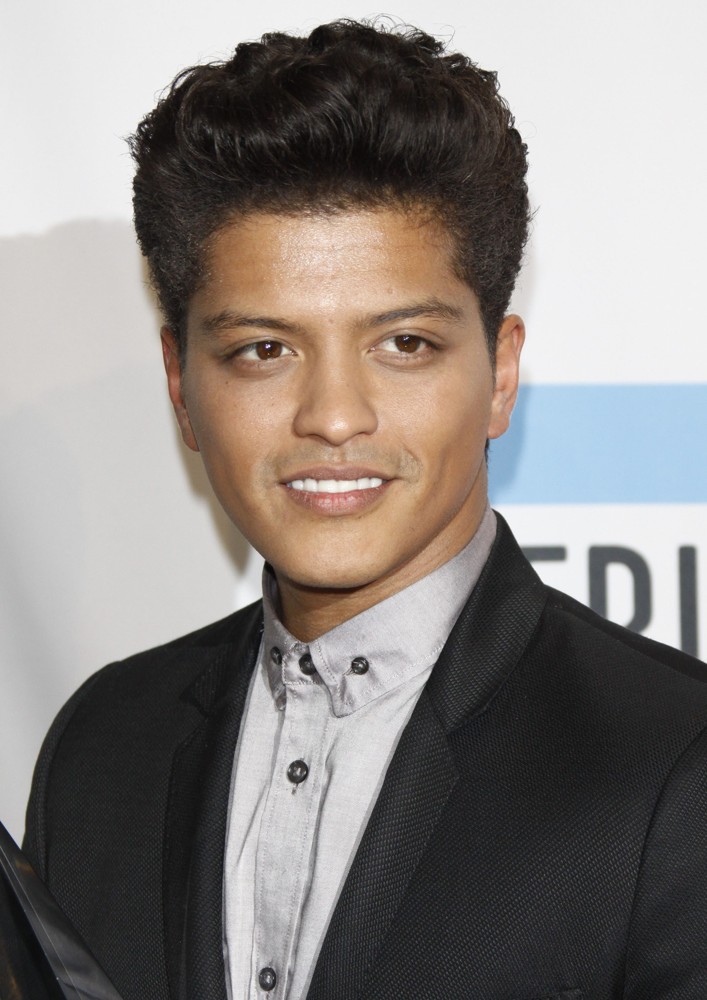 Bruno Mars.
Chirs Babb.
Adele is a perfect storm of talent, material,and moment. She is the rare performer who deserves all the praise heaped on her at the Grammys. And she's 23.
Adele (Courtesy: Reuters.)
Should the ex-boyfriend who broke Adele's heart get some kind of partial writing credit? No. But he should inspired some great work.
Good gosh, Jennifer Hudson can wail.
Nikkie Minaj, what the heck was
that
?
Springsteen can still rock. We Take Care of Our Own is his best arena anthem in years. I just hope no politician takes it.
Phil Mickelson crushed Tiger Woods Sunday. Tiger did not look anything like a guy who has his mojo back.
Does anybody really look forward to Valentine's Day?